Palegreen
Model is 6.135 feet and 194lbs, wearing a size 2XL based on US Unisex sizing.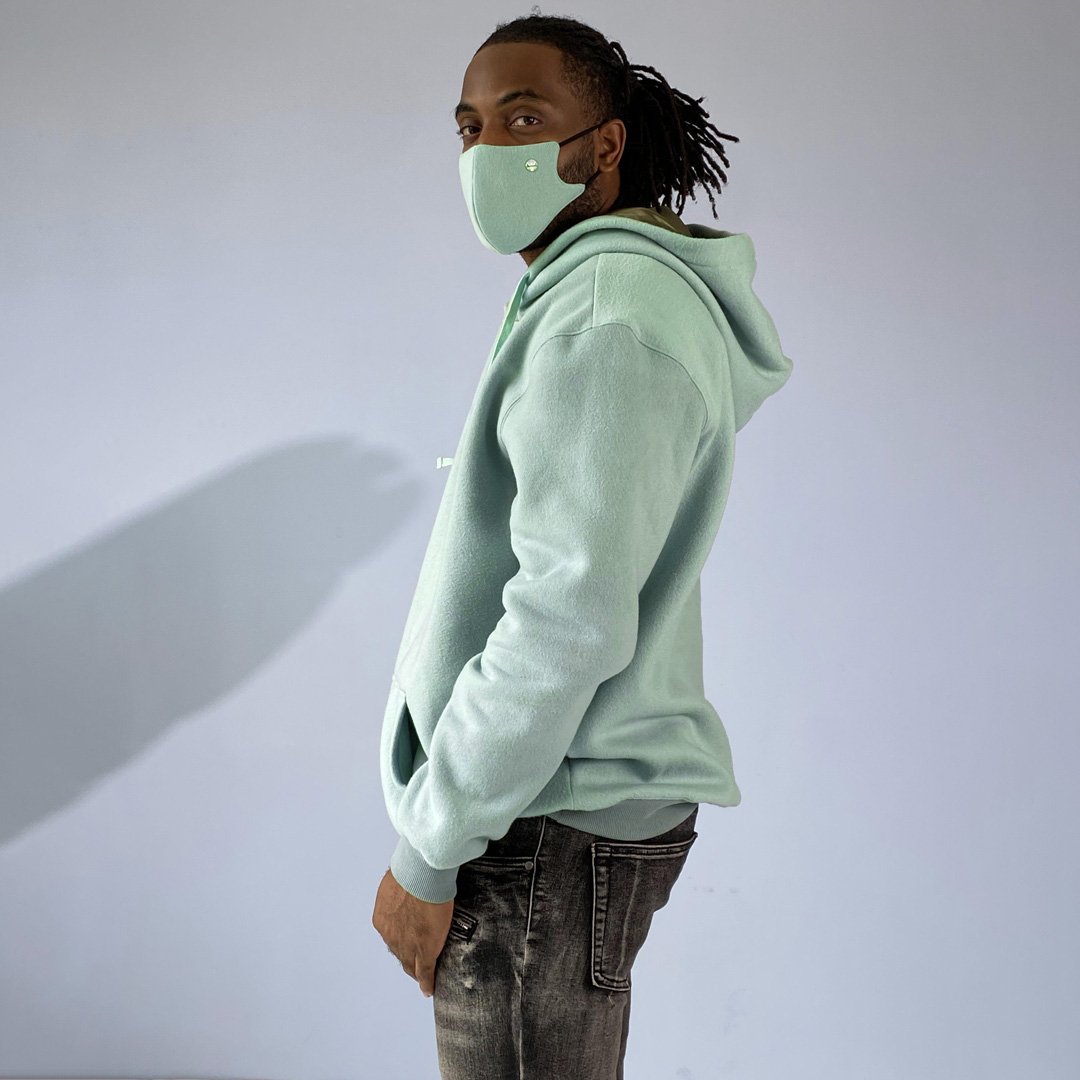 Palegreen cotton full sleeve sweatshirt hoodie with a satin lined oversized hood and kangaroo pockets.
Material : 100% Cotton
Suitable for all seasons and all ages.

Satin-lined hoodies are now the new looks because fashion per se, they have become more eclectic or allowing. These days it's also about street style and personal style with a great emphasis on the "anything goes with anything" mantra. Think of it as the middle finger to fashion rules if you will.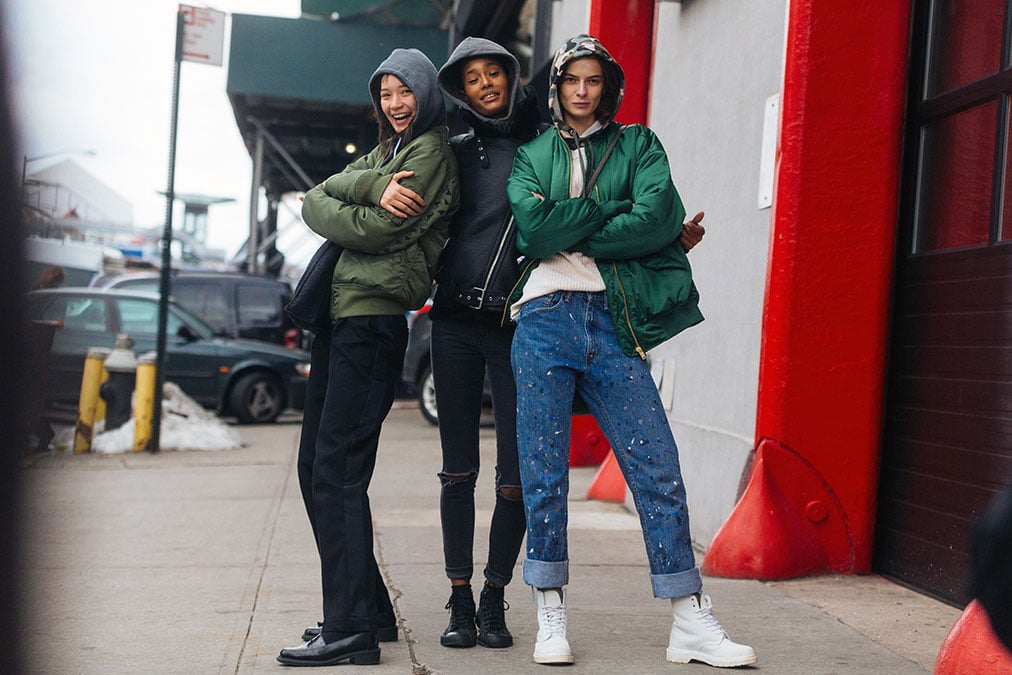 Hoodies rise is due to both the fitness/sports obsession we all have these days that apparently goes beyond bodies. Any sports clothing these days is so hip and so cool that you just wear it outside the gym as well. Such is the case of the hoodies for women of course.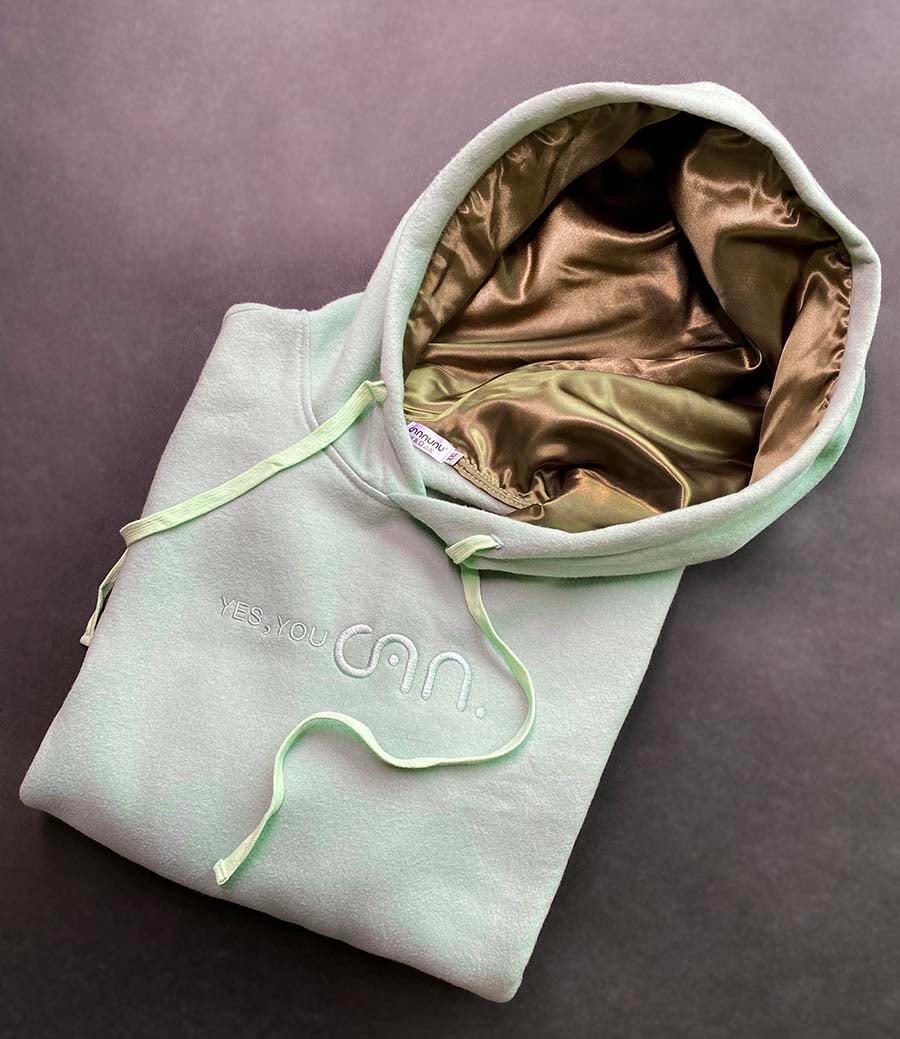 * Generous hood. The border of the hood gives it a nice round shape. The oversized satin hood will fit super volume Afro hair or braids. The hood is huge enough to cover up all the hair and offers minimalist style and opulent comfort.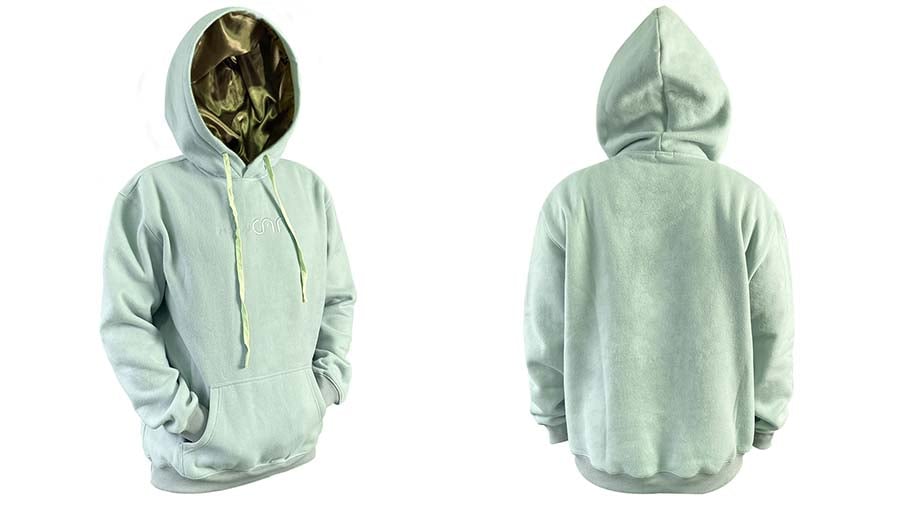 * With our new satin lined hoodies you can still enjoy all the benefits of protecting your hair with satin in the colder seasons. 
* Evoking strong emotions, we have leveled our CANNUNU hoodies up by attaching a big roomy hood and displaying an open front. 
* Made from super plush, soft, thick, high-quality 100% Cotton for the warmest touch with a satin lining for the hood only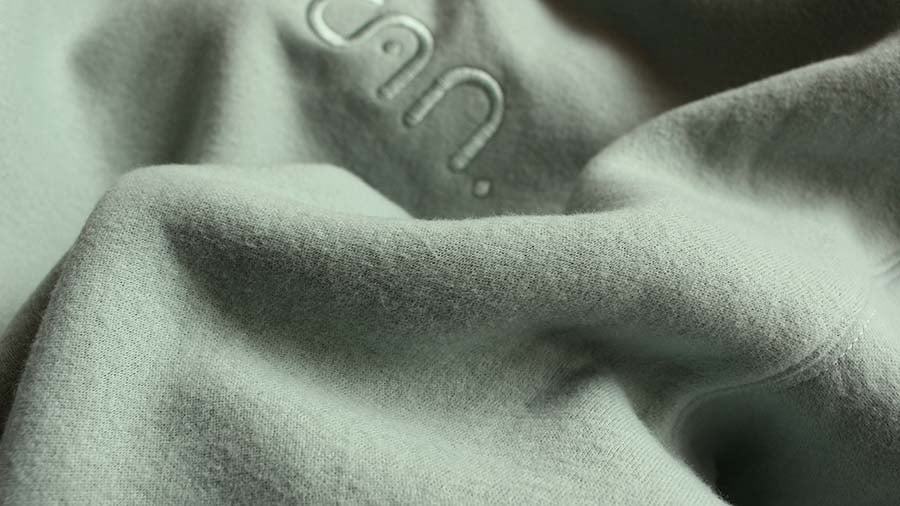 Care Instructions: Machine wash cold and lay flat to dry. Iron with medium temperature. 
DO NOT BLEACH. DO NOT TUMBLE DRY. 
Failure to properly wash & dry hoodies can have negative results.